Government quoting made simple.
A free public procurement marketplace where agencies and vendors connect.
Request quotes in 60 seconds or less.
Creating requests is easy and our technology allows only the most qualified companies to receive them.
Receive quotes directly in your inbox.
Use your existing vendors or allow our smart technology to match you with new suppliers instantly. Businesses publicly compete for the lowest price, which can save you 15-20%.
Free to use.
Level the playing field by helping small and minority-owned companies with lower margins compete with larger organizations. More business for companies, better prices for agencies.
Audit-proof recordkeeping.
Detailed records of each transaction are automatically generated to satisfy auditors and/or public records requests — viewable and downloadable at any time.
Streamline your process.
Centralize your procurement team and provide your buyers with powerful, data-driven tools to maximize purchasing efficiency and transparency.
Say goodbye to transaction fees. Say hello to new opportunities.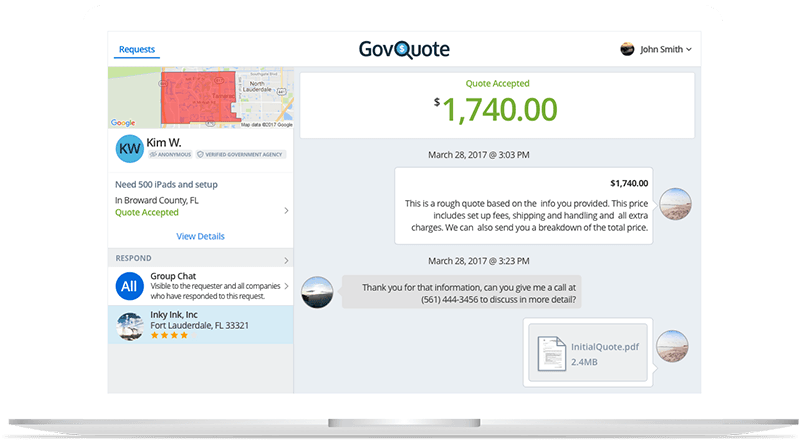 GovQuote was founded by B2G leaders and public procurement experts with decades of experience in government contracting. Starting with the idea that the RFQ (request for quote) process could be streamlined using a smart, technology-driven system, GovQuote cuts out costly, unneeded features, keeping only what really matters — an easy way to sell to the government market.
GovQuote is fast, user-friendly, and 100% web-based.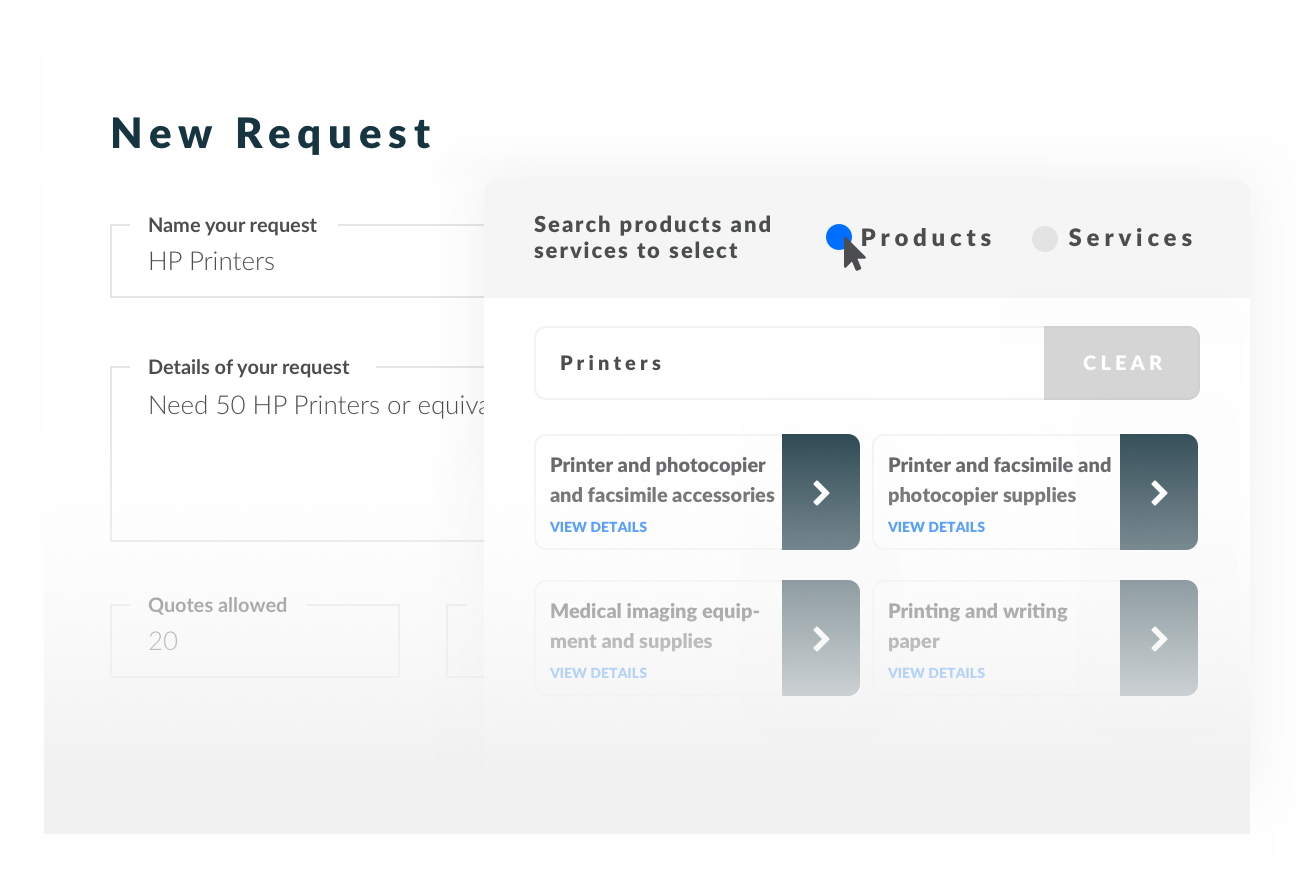 Create a request in 60 seconds or less.
Simply enter your product or service requirements, choose the matching industry categories, and publish your request for quote (RFQ) to 9000+ qualified vendors ready to provide competitive prices. Email and in-app notifications let you know as soon as you receive a quote.
Award quotes with the click of a button.
Keep all your quotes centralized, compare prices easily, and choose the best offer. Avoid communication delays and stay connected with vendors using a smart instant messaging system.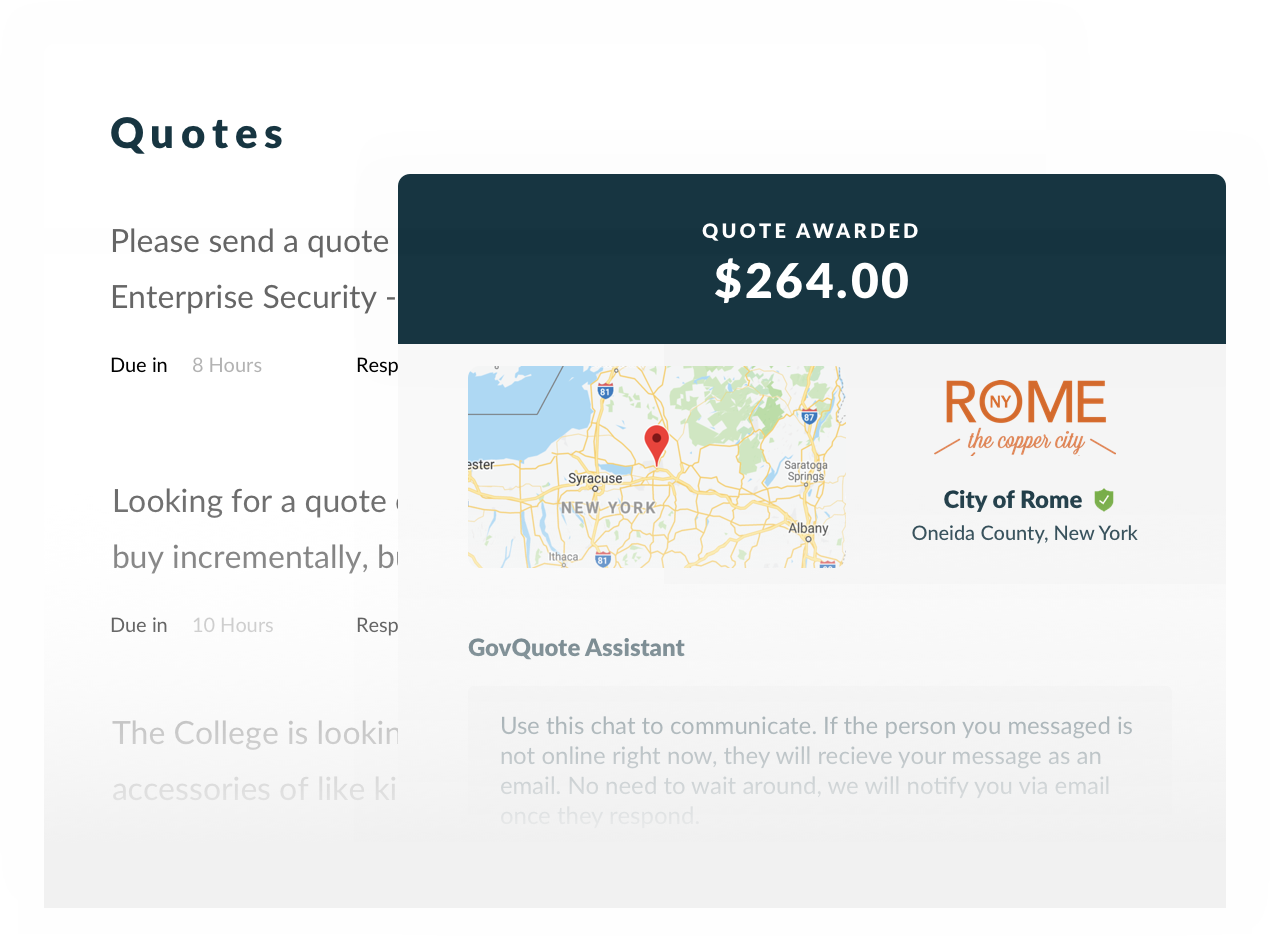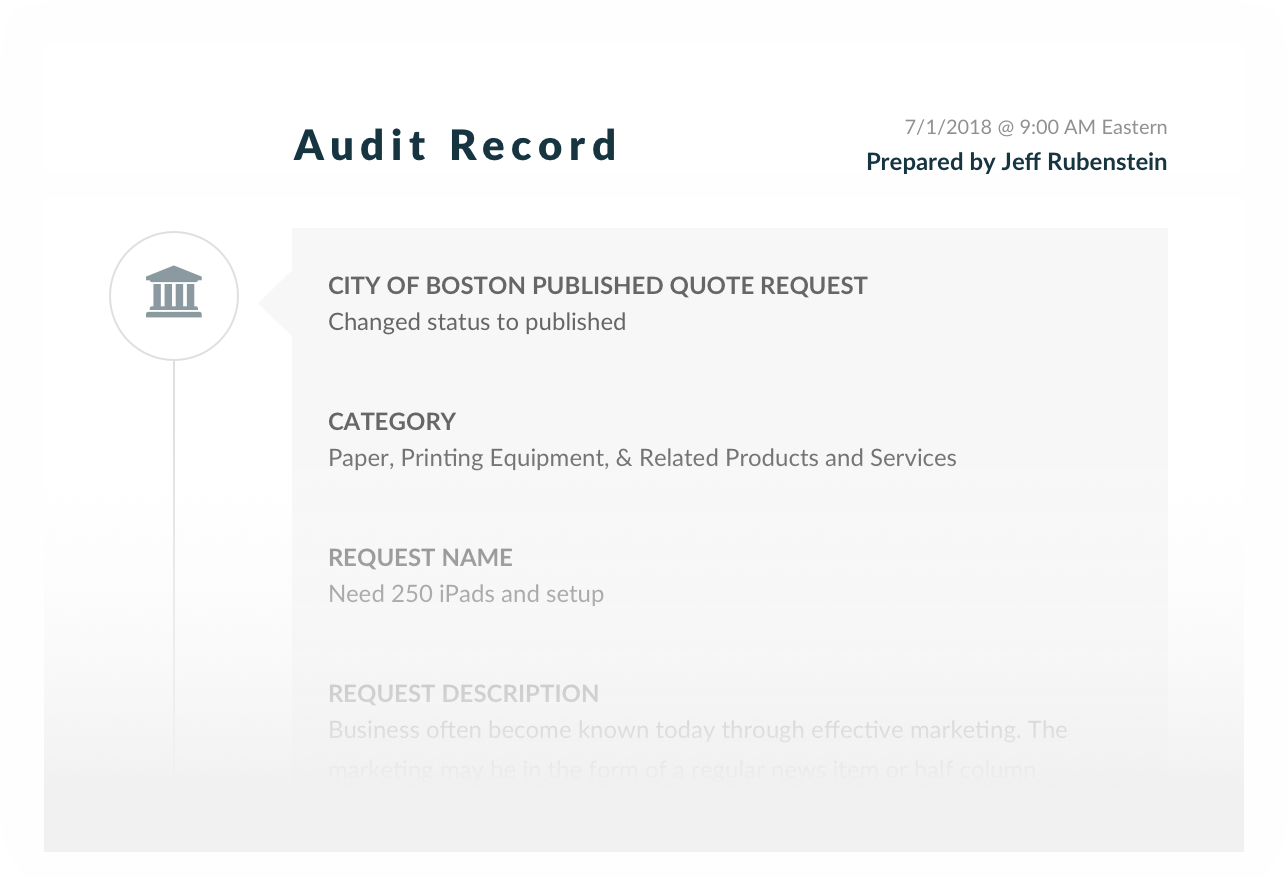 Maintain detailed records effortlessly.
No more handwritten records or messy file cabinets. A fully automated Audit Record tracks and documents every transaction made on the platform, saving you countless hours of manual bookkeeping.
No more phone-tagging. No more faxing. Just quotes.
Agencies like these use GovQuote to make smart, data-driven purchasing decisions.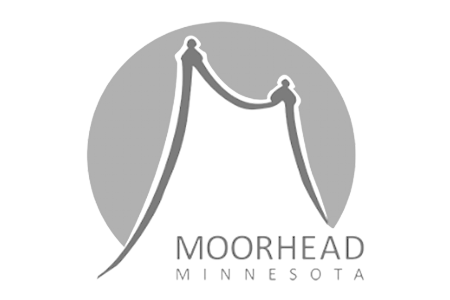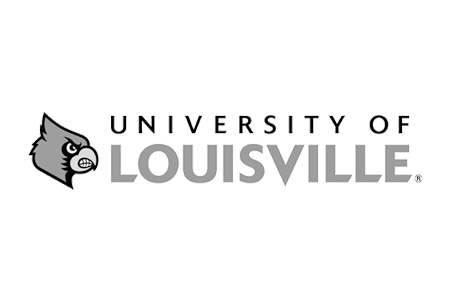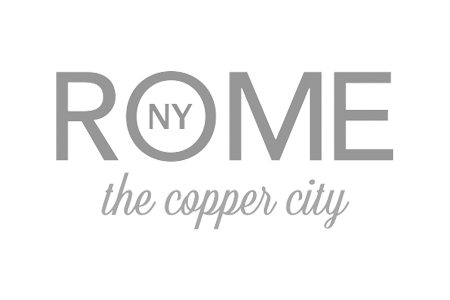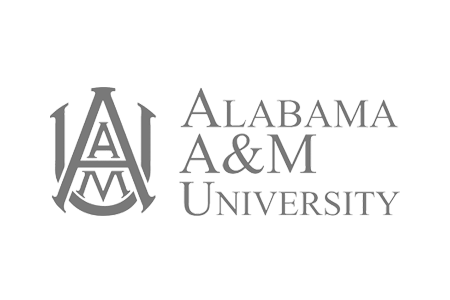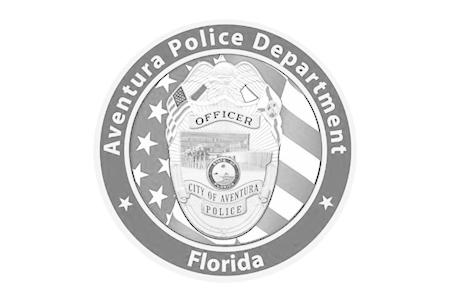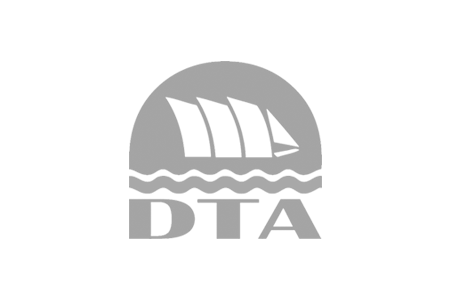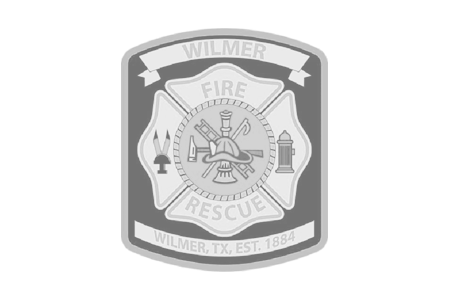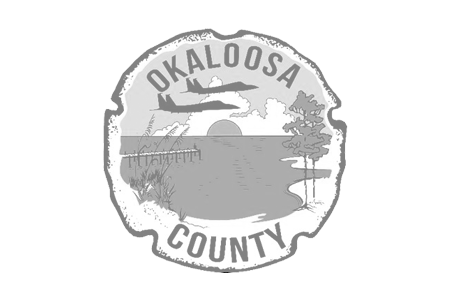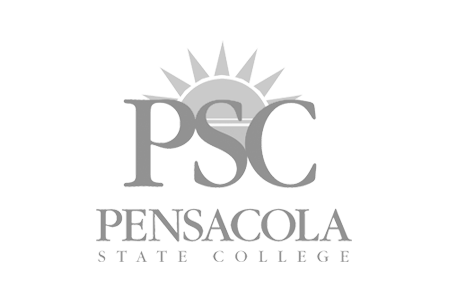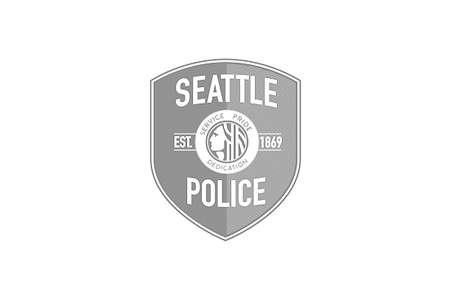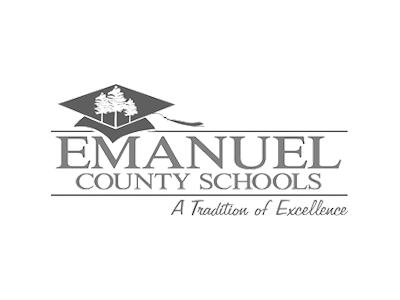 Ready to supercharge your quoting process?
Interested in providing a quote but need cash to fund it?
We've partnered with BlueVine to get you the business financing you need.
Learn More →